East Bay anchor institutions spend $6.8 billion a year on goods and services... ARC identified a high demand for healthy, sustainably-made food products and services among multiple anchor institutions, presenting an opportunity to bolster local and regional food production.
– The Democracy Collaborative
Image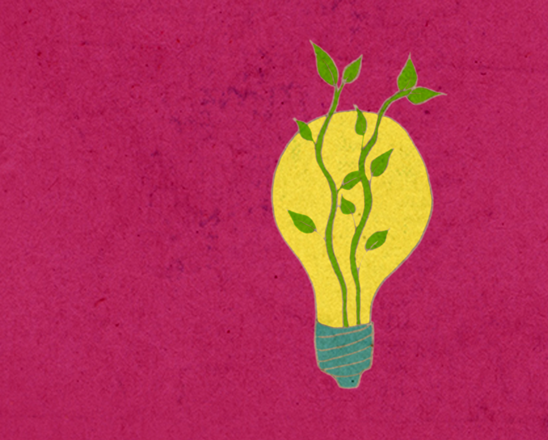 ARC East Bay
Anchors in Resilient Communities' first project is coordinating the procurement and investments of San Francisco Bay Area anchor institutions to bolster the regional food system. This initiative is a collaborative effort with the East Bay's local government, farmers, food entrepreneurs, food justice organizations, workforce nonprofits, and anchor institutions like Kaiser Permanente.
ARC has partnered with Kaiser's vendor, FoodService Partners, to develop a food production center in the East Bay that produces up to 200,000 healthy meals each day for institutional clients and will create 250 to 300 high-paying jobs in the food sector.
This initiative will also increase contracting opportunities for "hyper-local" farmers and food entrepreneurs of color to enter the institutional market.
Lastly, ARC East Bay will foster a vibrant local food economy of food producers, microenterprise developments, and community-owned businesses that can meet the growing demand of anchor institutions in the region.
Learn more about ARC East Bay
ARC South Puget Sound
ARC is convening its second project in the South Puget Sound area of Washington. Working with esteemed partners like the National Urban League, ARC staff are exploring opportunities to leverage anchor practices and investment and/or procurement to benefit the local community. After vetting opportunities, ARC Puget Sound will convene a table of subject matter experts, anchor institutions, and community partners to chart a course toward a more resilient and inclusive local economy.
Learn more about ARC South Puget Sound
New Opportunities
Anchors in Resilient Communities takes a thoughtful approach to expanding new opportunities in different communities. We also strive to support others who are looking to start this work. Check out our resources for helpful tools and guidance for leveraging anchor institutions and community partnerships.
 
Our Method
Anchors in Resilient Communities provides systems-level thinking to create a community where everyone thrives – local businesses, families, and the institutions committed to our region. Our strategy in reimagining our local economy involves facilitated partnerships, curated co-learning opportunities, and solutions that are tested and scaled. Want to learn more about our strategy and logic model?