It is within our collective control to design a local economy that works for all of us. We encourage anchor institutions and community members to learn more about our work.

Image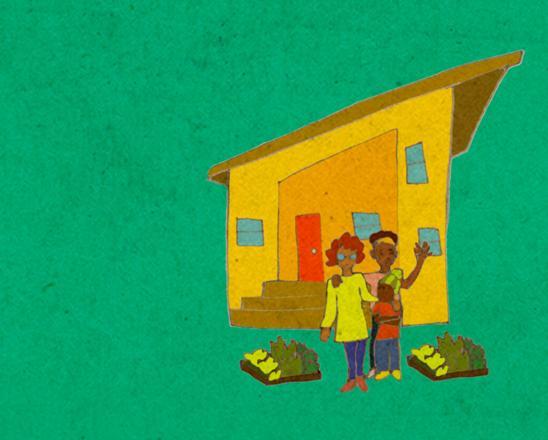 Our community's leaders and institutions have the moral and economic imperative and opportunity to reinvest in our neighborhoods so all residents – especially under-connected people of color and low- to moderate-income families – can reach their potential and live a full life.
We take a community-based, regional approach to solving the biggest challenges that threaten our communities' survival: health, poverty, and climate change. 
Anchors in Resilient Communities lives in the space of solutions.